How to start affiliate marketing for beginners in 2023? This question is common among all those wanting to get success in affiliate marketing.
Affiliate Marketing is all about earning a commission by promoting the products of another person or company. Bloggers, content creators, advertising experts can earn huge revenue through affiliate marketing by targeting audiences as per their niche.
Affiliate Marketing is executed by finding affiliate products, getting the affiliate links, promoting it or getting traffic, and finally earning a commission after viewers purchase the product. The process looks simple however, you need to work smartly and consistently to drive traffic to your affiliate links and get conversions.
In this article, we will find out all the required steps on the topic 'how to start affiliate marketing for beginners in 2023'.
Step #1: Decide niche and product ideas
You need to first come up with niche and product ideas to begin affiliate marketing. Generating product ideas is not that difficult just you need to research what products and services are successful in the market.
The first idea is you can choose a niche that you're interested in or have skill in it. If not, research profitable products on the internet and prepare yourself for initiating affiliate marketing campaigns.
For instance, if you choose to promote the hosting services of various popular hosting companies like BlueHost, GoDaddy, Hostinger, etc., you need to know all the aspects of website hosting and must be able to target specific audiences.
Step #2: Choose appropriate platform
Affiliate Marketing can be executed on the various platforms available on the internet including social media, websites, YouTube, and so on. But which one to choose?
Every platform has its own uniqueness and you can excel as an affiliate marketer on them, however, it is much easier to grow audience and increases affiliate earning via blogs, and YouTube channel.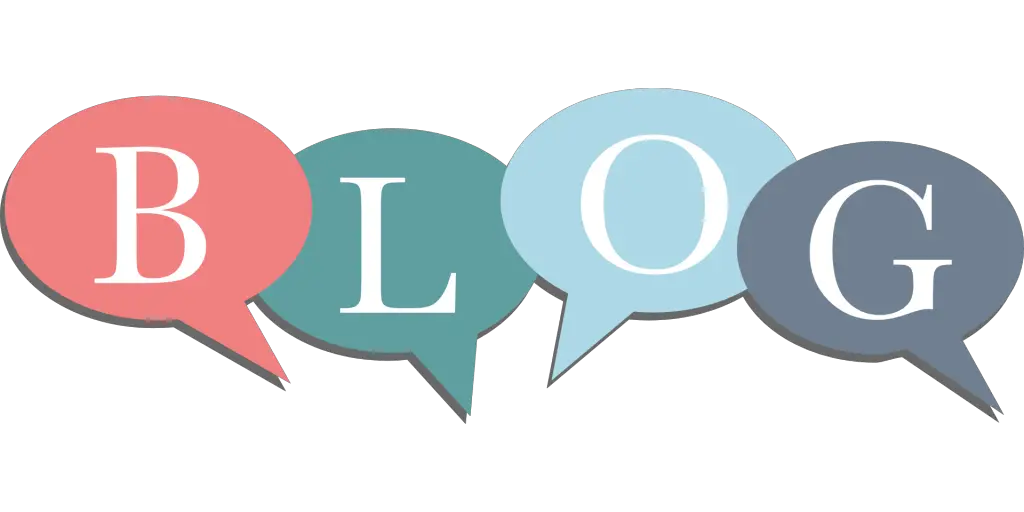 You can easily start a blog that doesn't cost you much. Also, you can start a blog completely for free through Bloggers.com!
The recommended platform for blogging is WordPress where you can create a blog site within a short period of time using pre-built themes and plugins. WordPress is the most popular and the simplest platform to start your blogging career. This content management system (CMS) is optimized for SEO and can be managed easily. You can create a beautiful website in your niche, grow your audience, and get traffic to your affiliate links.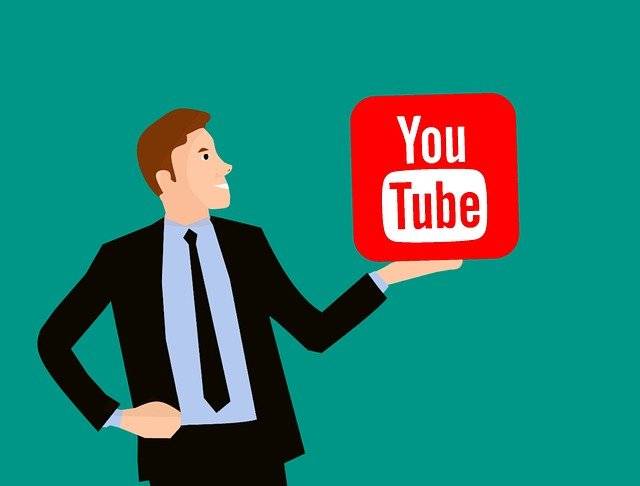 YouTube is also a great platform to drive traffic to your affiliate links however, you need to work smart enough to gain views and subscribers.
Step #3: Find Affiliate programs partners to begin with
You don't need to worry about finding affiliate program partners as there are lots of companies offering such programs. Just you need to be sure that you are selecting affiliate programs of your niche so that, the chances of conversion will be higher.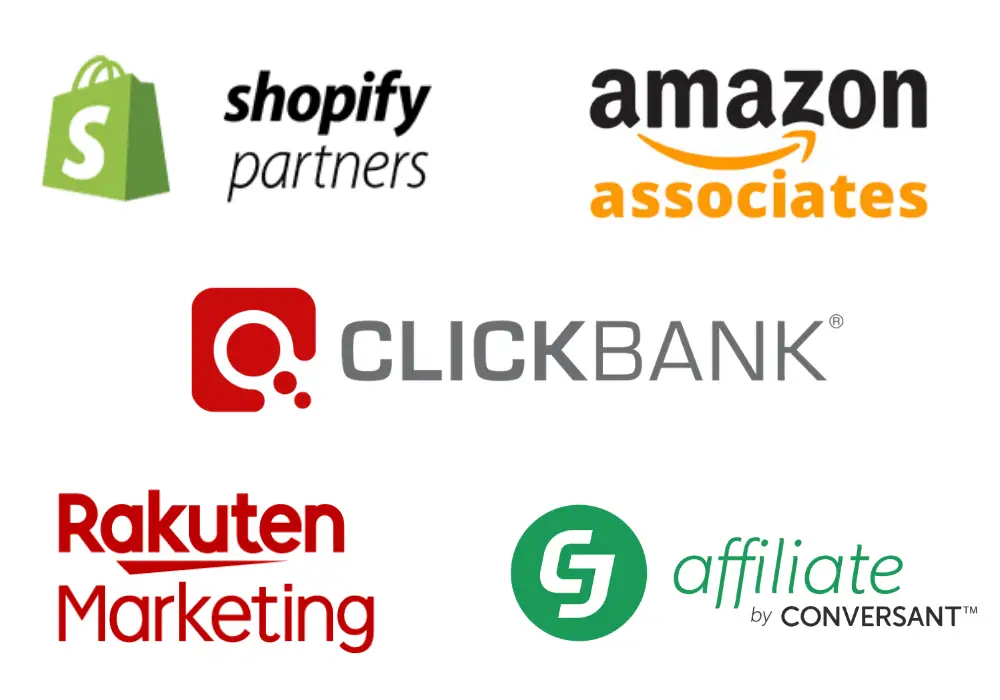 There are different types of affiliate programs that you can choose from. Some are high-paying but low-volume, some low-paying high volume while others are high-paying high traffic affiliate programs.
It depends upon your niche and expertise on which type of affiliate programs to choose from. For example, if you want to promote web hosting-related products like BlueHost, Dreamhost, HubSpot, Hostinger, Kinsta, etc., you can go for a high-paying low volume type of affiliate program.
Step #4: Create valuable content
Great and valuable content is the master key for succeeding in affiliate marketing campaigns. You need to create high-quality, SEO Optimized content in your blog or YouTube Channel to get significant traffic. Always focus on providing real value to your readers so that, they will be compelled to spend more time on your website which then creates higher chances for getting conversions through affiliate links.
If you are wishing to promote hosting services, you could create reviews, features, news on the various hosting provider companies. Always remember to create SEO-optimized articles and video content. You can attach your affiliate links to the content and allow readers to interact with it.
Step #5: Get traffic to your content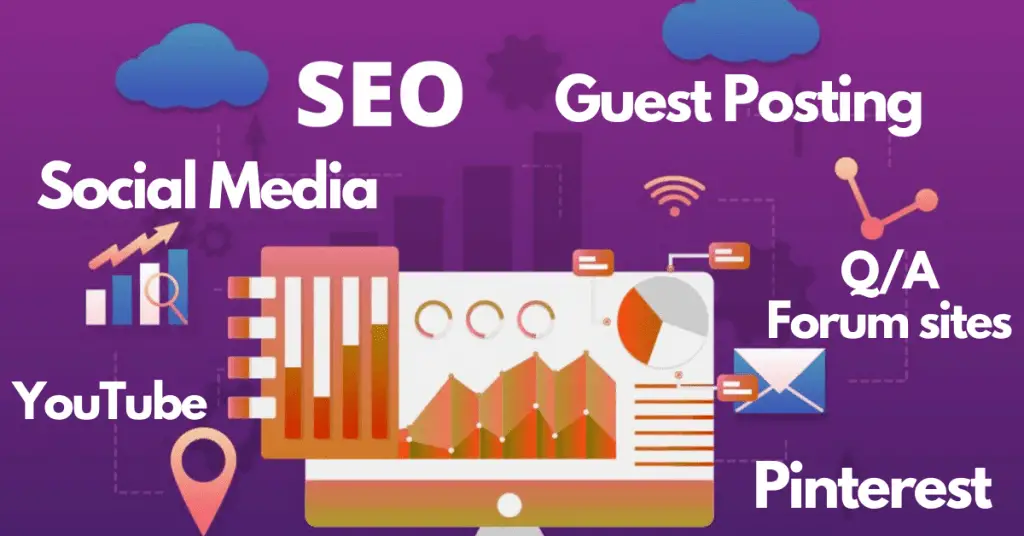 Writing high-quality content is not enough for getting success in affiliate marketing because you need to acquire readers to interact with your great content. There is the probability of clicks in your affiliate links only if your blog, YouTube Channel gets significant views. How to increase traffic to your blog, YouTube Channel, or affiliate site?
As a beginner, you can follow these strategies to drive traffic:
Search Engine Optimization (SEO)
Search Engine Optimization (SEO) is a vital strategy for generating free and organic traffic to your site. For newer sites, you need to focus on creating high-quality content by searching low competitive keywords with high search volume in the search engines like Google, Bing, Yandex, and much more. Besides, you need to master On-Page SEO and Off-Page SEO to generate huge traffic to your site.
Paid Traffic
You can use PPC (Pay Per Click) ads to get traffic to your website, and affiliate site but go with the free methods in case you have no budget to spend for paid ads. You can run various targeted ads on advertisement platforms like Google Adwords. This strategy is best for those targeting high-paying high-volume affiliate programs.
Email Marketing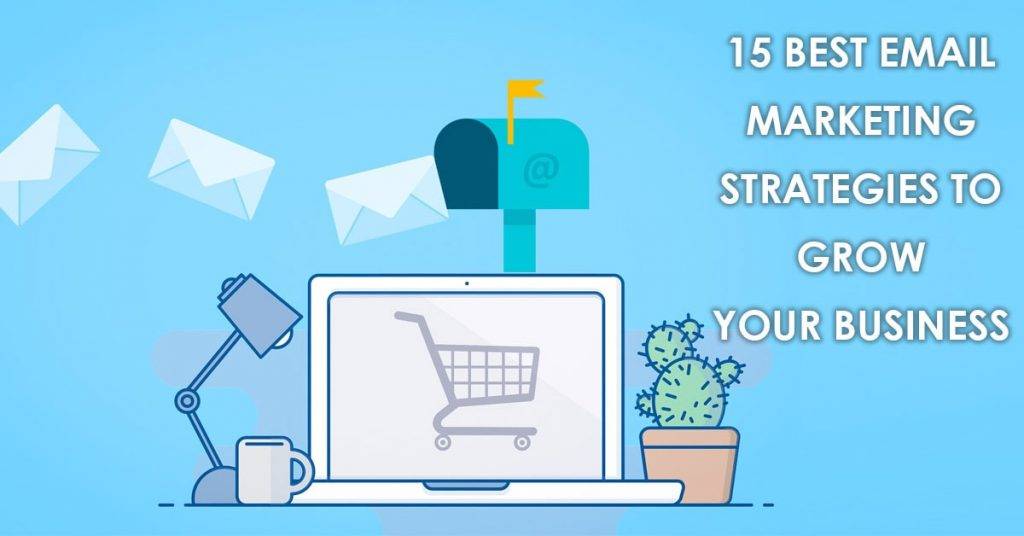 Email Marketing is the top best strategy for generating traffic to your site, increasing leads, and generating ample revenue. You can build an email list from your site and communicate with the subscribers anytime. Popups, newsletters, signup forms, etc. can be used to collect emails.
If you increase your email subscribers, you can send them valuable emails frequently so that, they keep coming back to your site. This in turn increases affiliate clicks and sales. Besides, you can directly attach and send affiliate email promotions to your subscribers directly.
There are various other strategies to increase traffic to your site.
Step #6: Increase clicks on your affiliate links
Just because you have created a valuable content and gained good traffic doesn't mean viewers will click on your affiliate links.
Affiliate links must be made interactive and there are few things you need to take care of.
Link Placement
Proper Link Placement is necessary for increasing the chances of clicks on your affiliate links. If you have placed affiliate links at the end section of your content, the number of clicks will be minimal. So, you need to manage and balance link placement by placing it in the appropriate section of your content to generate clicks and sales.
Use Callouts
Buttons, tables, boxes can be used in your post to attract viewers' attention and it also makes your content skimmable.
Make your Context authentic
While creating content for affiliate products, you need to keep your context authentic and avoid spamming. Try to provide real value to your readers and don't just try to sell the products instead analyze the users' need/problems and suggest them the solutions.
Conclusion
It's time to recap. So, let's break down the topic 'How to start affiliate marketing for beginners in 2021′ in these short steps:
1 Decide your niche and product ideas
2 Choose platform
3 Find Affiliate programs partners to begin with
4 Create valuable content
5 Get traffic to your content
6 Increase clicks on your affiliate links