Recently, I got approval from Ezoic on my brand new 2-month-old website, and my earnings have started to grow as you can see in the screenshot below.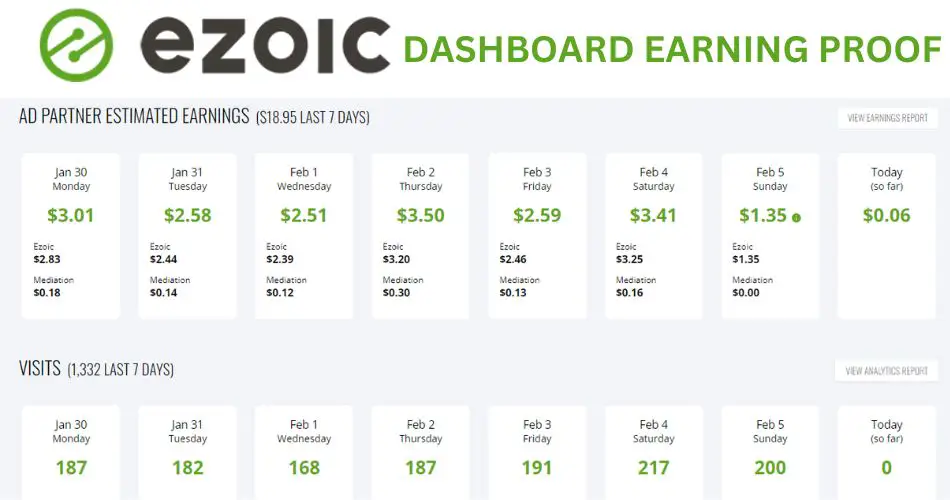 I have prepared this detailed article including 4 important steps to get Ezoic Approval on the first attempt. Before exploring crucial steps, let's learn why to join Ezoic.
Well, Ezoic is the intelligent advertising platform that boosts your website revenue drastically. For instance, if you are earning 'X' income from AdSense or other platforms, Ezoic has the ability to make it 2X, 3X, 4X, and more.
Before joining Ezoic, my earnings per 1000 visitors (EPMV) was almost $5 but now it is almost $17 which is more than 3X earnings. If you own a website and want to increase your revenue, you can apply to Ezoic today.

With that, let's explore the top 4 important steps to get quick Ezoic Approval.
Table of Contents
Go for Microniche Website
The first important thing is your website niche. Monetizing platforms like Ezoic, AdSense, and others hardly accept multi-niche websites these days. So, it is better to focus on a micro-niche website. For instance, you can write about electric vehicles only rather than covering all automobile topics like Bikes, Cars, scooters, Van, Auto Insurance, and so on.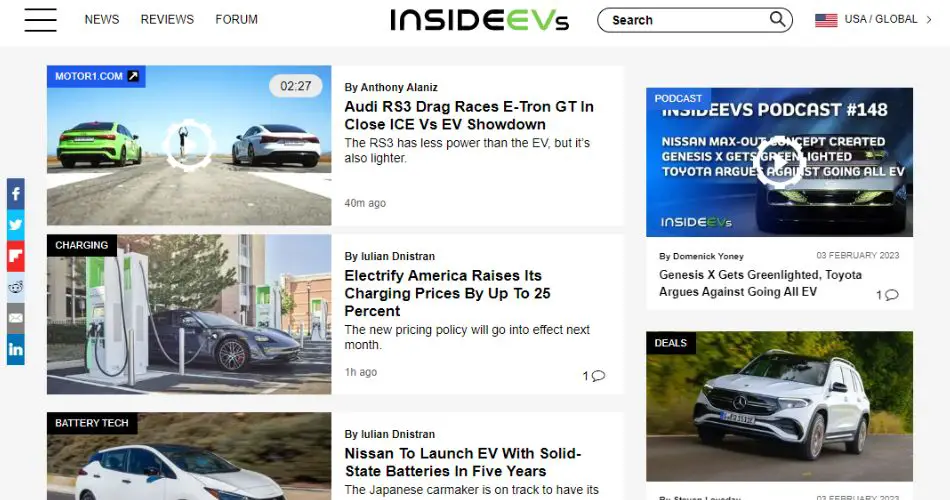 Google is repeatedly advising content creators to craft helpful content along with topical authority. Showing your expertise on your niche, topic, or subject matter is considered the topical authority. The content you are publishing needs to be trustable, and qualitative enough to benefit your readers.
Design a perfect, and an elegant website
The second important step to get Ezoic approval is your website setup, and layout. The design of your website must be clean, and easy to navigate. Menu, Logo, Footer, Sidebars, well-formatted content layout, and important pages (contact us, privacy policy, and about us) are mandatory.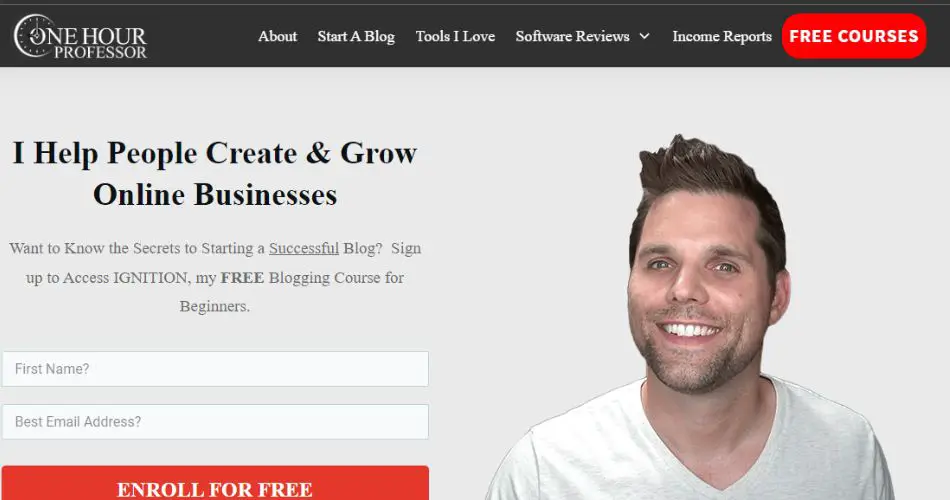 Here are my top tips to create a perfect website.
Use fast loading and elegant themes like Generate Press.
Putting a logo somewhere in the header section reflects the branding of your website.
Create a main menu that contains categories, about us, contact us, and privacy policy.
Use clean formatting and layout for your content. You can use sidebars to make it look professional.
If possible, include information about the owner and authors of your website.
Add Contact Us, Privacy Policy, and About Us page.
You can also use a footer including links to important pages and contact information.
Quality Content is a key to success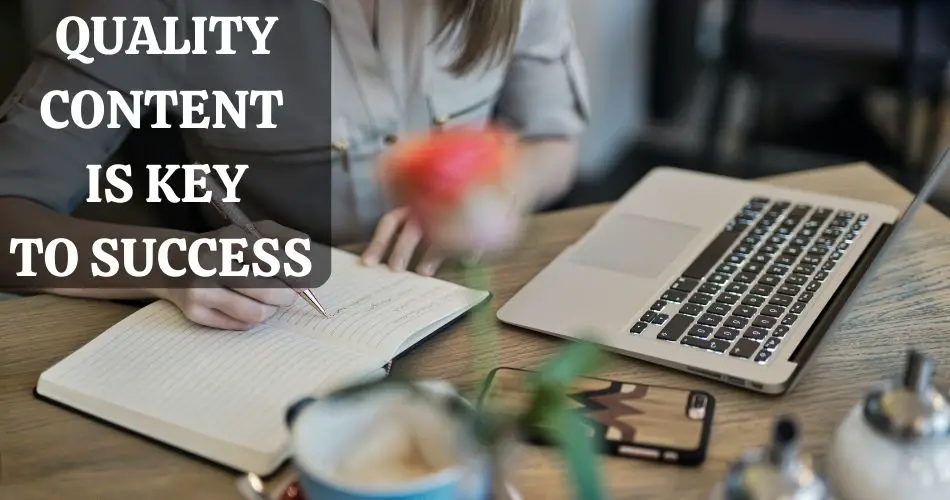 The third important requirement is quality content. You need to post informational content based on your niche. It is better if you create 3 to 4 categories in your blog niche. For example, if your website is about electric vehicles, your categories might be EV Brands, EV Technology, EV Price, and so on.
Post at least 10 articles in each category.
You must write SEO-optimized content on low-competition, and long-tailed keywords so that, you will start receiving traffic soon.
My brand-new 2-month-old website is getting almost 200 views per day which is around 6K traffic per month.
Website Traffic is important!
Last but not least! Traffic is important to get Ezoic approval. This is because Ezoic uses machine learning technology to analyze your traffic. The key metric Ezoic looks on your website are listed below.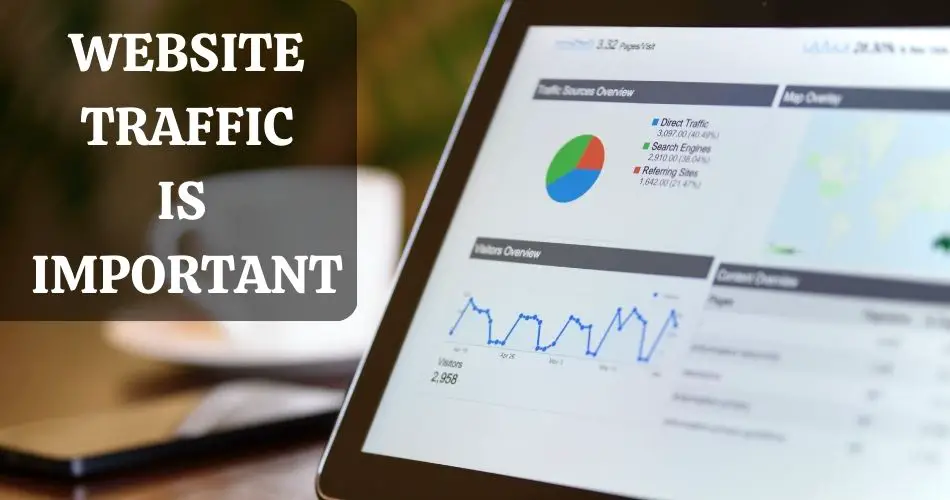 Average Engaged Time power visit (must be greater than 30 seconds)
Traffic Source (Organic is highly preferred)
Top Landing Pages
So, it is better to apply to Ezoic if your website is receiving somewhere above 30 page views daily. If your traffic is too low, Ezoic will extend their review time which may take more than a month depending on the time it takes for you to generate ample traffic.
Conclusion on 'How to get Ezoic Approval?'
We discussed the crucial steps to get Ezoic approval which are summarized below.
Step 1: Choose a micro niche topic for your website.
Step 2: Design your site with a menu, footer, sidebar, brand logo, and so on.
Step 3: Always publish quality, and helpful content to benefit your readers.
Step 4: Go for at least 30 page views per day before applying to Ezoic.
Remember, if you have AdSense approval on your site, it doesn't mean you will certainly get approval from Ezoic. Plus, you also need to get approval from Google AdManager to run ads with Ezoic.
First of all, you will apply for Ezoic, and then for Google AdManager, and in some cases, you get approval from Ezoic but not from AdManager. In the next blog, I will share ideas to get Google AdManager without any issues.