Chat GPT, Google Bard, Bing AI Chat, and Project Magi are some of the AI-powered innovations introduced. Will these technological advancements end the blogging industry?
Well, AI-powered technologies are rapidly growing these days, and bloggers are worried thinking that the blogging industry is going to end soon.
Google has recently announced to launch a new search engine for which 160 engineers are working on 'Project Magi' which is expected to work like Bing AI Chat.
People are saying the traditional Google/Bing search will be completely replaced by AI-powered searches which means blog websites will struggle to get organic traffic from search engines. Is this true? Will Blogging and SEO careers fade away?
In my understanding, the SEO industry will not end whatever technologies evolve, however, things will change. With the introduction of AI-powered search engines, SEO Experts, and Bloggers will have to optimize their website accordingly.
Why do I think Blogging and SEO industry won't get destroyed? I would like to present my views in this article. So, let's get started.
Table of Contents
#1 AI-Powered Search Engines Need Information from Source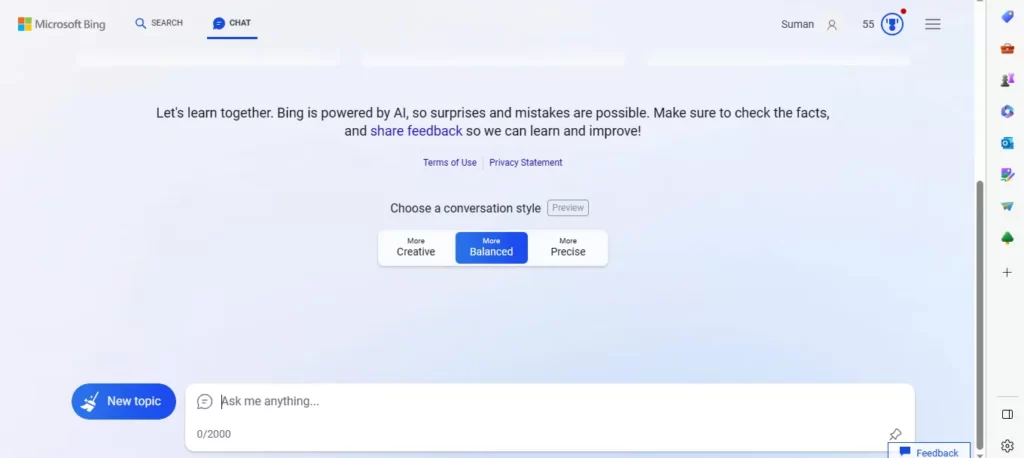 First of all, I think the new AI-powered search engines need to obtain information from certain sources. For example, when I asked Bing AI Chatbot 'How to earn money online from blogging in 2023?', the chatbot replied with some tips and provided links to relevant blog websites. Users can click the link, and visit the websites for detailed content.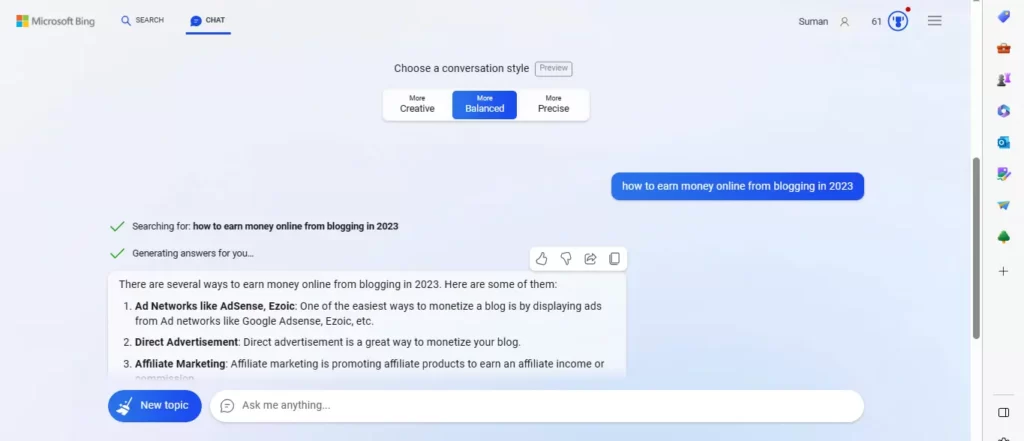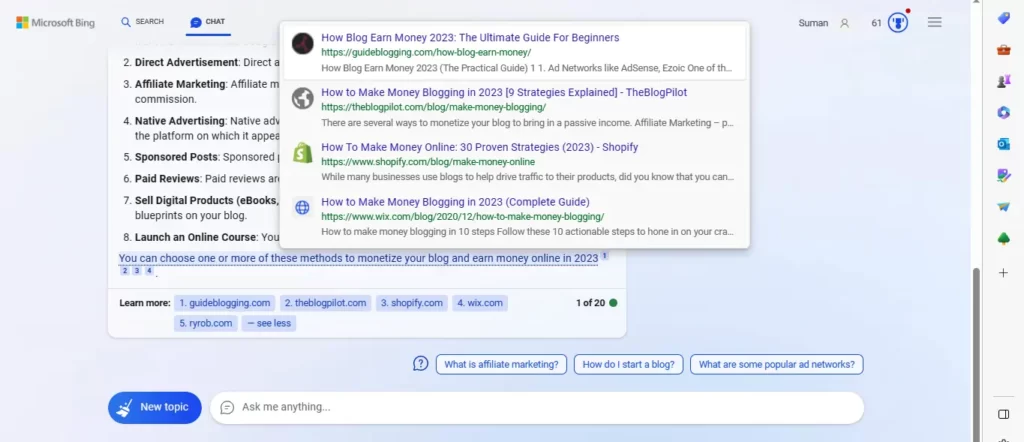 Some queries require an in-depth understanding for which users are compelled to visit blog websites. This is one of the reasons why I think blogging, and SEO won't end sooner or later.
#2 People Prefer Traditional Search
Another important clue is people love traditional searches. Barry Schwartz (Owner of Search Engine Roundtable) asked people 'Which do you use more; Traditional Search (Google/Bing) or AI-Chat (ChatGPT, Bard)?'.
Among 1082 voters on the Twitter poll, 83% of users answered they use Traditional Searches more than AI Chatbot. This Twitter poll result may not be accurate or decisive however, search results from AI Chatbot may not be informative, and factual enough. That's why it requires users to verify their search intent with traditional searches.
#3 Search Engines need to be better!
To become better search engines, Google, Bing, and others need content marketers to generate more helpful content with E-EAT (Expertise, Experience, Authoritativeness, and Trustworthiness).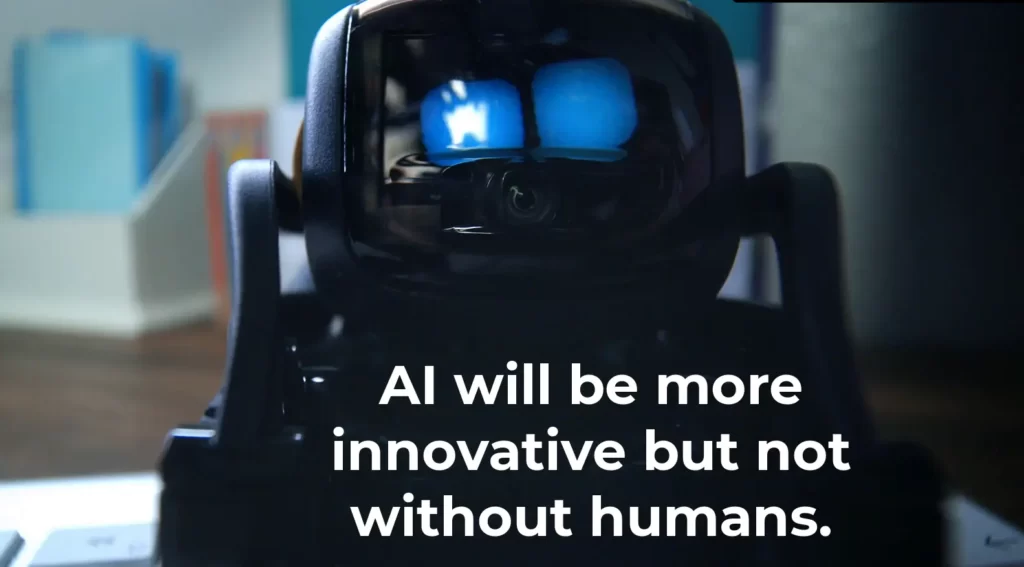 Experts say that AI will be more innovative but not without the people. So, whatever AI search technologies evolve, SEO Experts will have new opportunities.
#4 Information Content will continue to get organic traffic.
I think Google and Bing won't stop sending traffic to our website instead they will try to fulfill users' search intent as quickly as possible through AI-powered Chatbots. And, they will also redirect users to relevant websites for certain types of keywords.
AI Chatbots are conversational meaning whatever you ask you will receive exact answers in a matter of seconds. There are some keywords, or searches that require long, and informative content.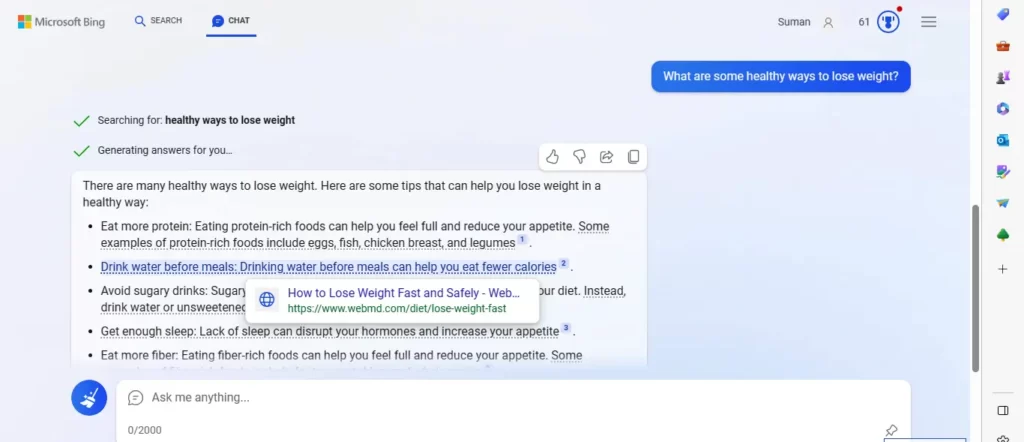 For instance, when I searched 'What are some healthy ways to lose weight?', Bing AI Chatbot provided some valuable tips however, it might not be enough for me. I may want more in-depth tips, and case studies for which I will click the different links including in the chat provided by the Chatbot.
So, I think informational content will get more traffic.
#5 Traditional Search will continue!
I also think that Google and Bing won't discontinue their traditional search. At present, Bing is offering both Search and Chat features. In the screenshot below, you can see Bing users can use both Search Page and AI Chatbot to fulfill their search intent.


When you ask your query to the Bing AI Chatbot, it will reply with relevant answers including the links to the sources. If you scroll further, Bing Search will pop out leading to traditional search. That means there are chances for getting organic traffic whatsoever.
If Google also keeps traditional search after launching 'Project Magi', blog websites will still have chances to gain organic traffic and grow consistently.
Final Verdict on the Effect of Project Magi, ChatGPT, Bing AI, and Google Bard on the Blogging Industry
These are some reasons why I think SEO and Blogging will not end but evolve with new changes. So, we as a blogger need to adapt to the new advancements and try to optimize with the changes.
Also, it is too early to predict how things will change. We have to wait and watch how Google Bard, ChatGPT, Bing AI, Project Magi, and other AI advancements will continue to work.
So, keep creating, and growing while adapting to the changes.
Also Read: How to do SEO keyword research for free?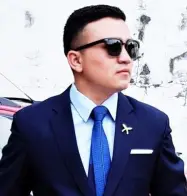 Suman Karki is an accomplished blogger, entrepreneur, and visionary founder and owner of skeducates.com. He shares his extensive knowledge and expertise on the art of blogging through his engaging posts on skeducates.com. Explore his works here.